Life Healthcare Appoints Dr Shrey Viranna as Group CEO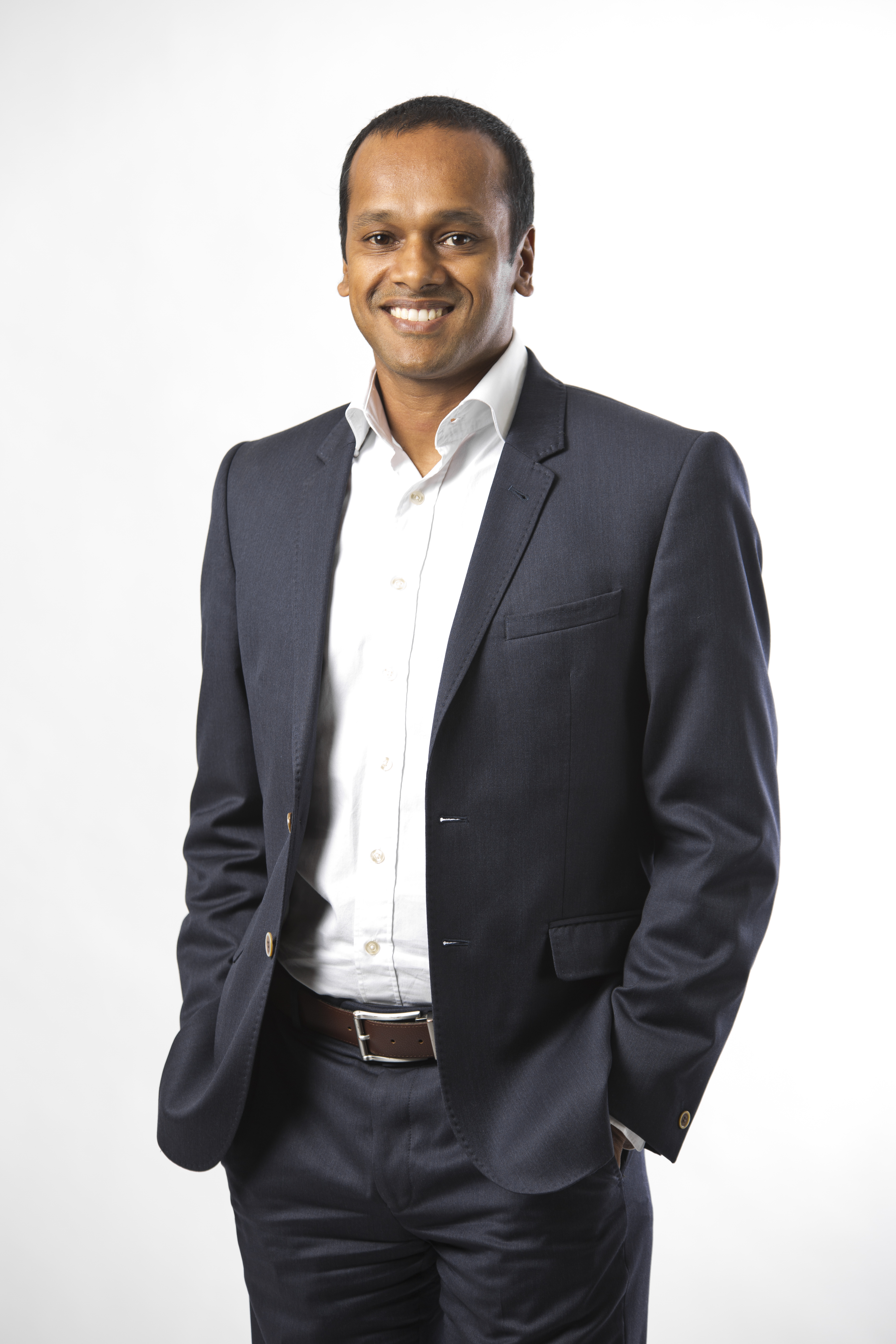 Johannesburg, South Africa: The board of Life Healthcare Group Holdings Limited (JSE: LHC) announced the appointment of Dr Shrey Viranna to the position of Group Chief Executive Officer effective from 1 February 2018.
Shrey is a medical doctor by training and has extensive experience in the healthcare industry having worked with leading healthcare organisations both locally and globally. He moved out of clinical practice to join McKinsey & Co where he worked for 12 years. Shrey gained extensive international exposure working in East Africa, southern Africa, India and the UK including advising on M&A transactions. Shrey joined Discovery in 2013 and served as the CEO for Discovery Vitality and DiscoveryCard. He has been responsible for driving profitable growth in these businesses.
Pieter Van der Westhuizen will continue in his role as Acting CEO until Shrey joins on 1 February 2018.
"Life Healthcare is delighted to have a talented leader of Dr Viranna's calibre working for the Group. His broad work experience in healthcare, extensive international exposure and proven leadership capabilities are ideal in his new role.
"We wish him every success in his new position," says Mustaq Brey, Board Chairman.