Meet our directors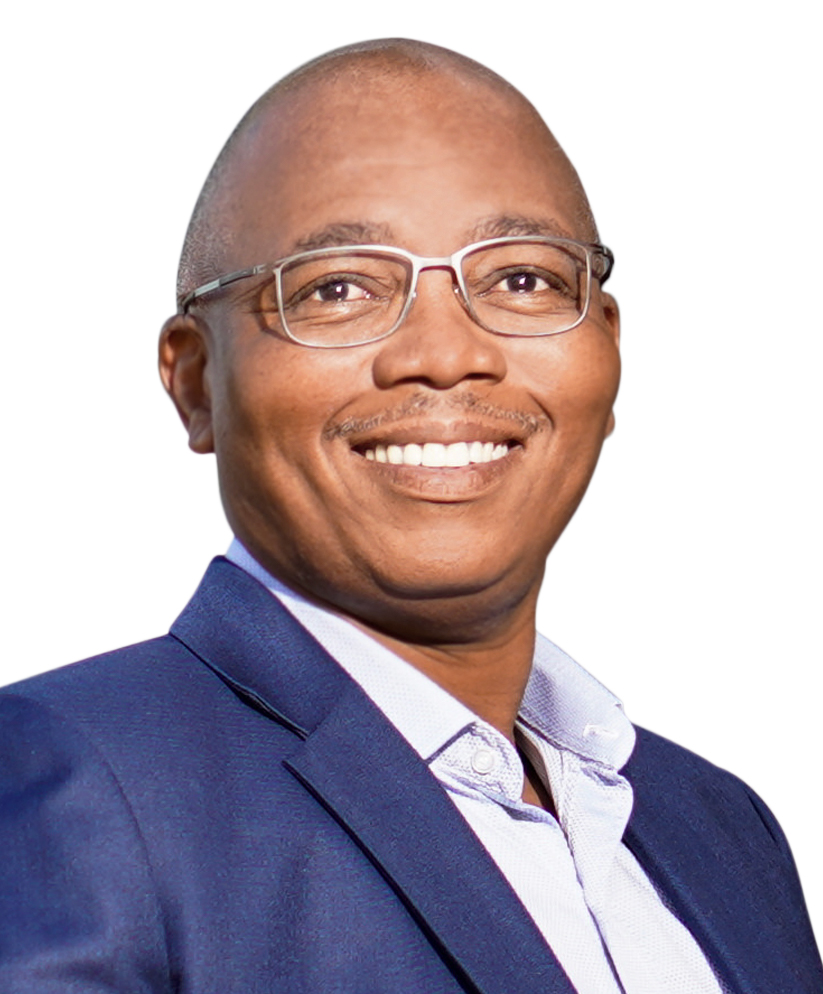 Dr Victor Litlhakanyane
Chairman (non-executive director)
MBChB; Masters in Medicine (Radiotherapy); Masters: Business Administration
Victor obtained his medical degree (MBChB) from the University of KwaZulu-Natal in 1988. He then completed a Masters in Medicine (Radiotherapy) postgraduate specialist degree at the University of the Free State in 1995, after which he registered as a Radiation and Clinical Oncologist with the Health Professions Council of South Africa (HPCSA). He also holds a Master´s in Business Administration in Health Care from the University of the Free State. Victor currently serves as the Managing Director of Bigen Africa Health and Executive Director of Bigen Africa Group Holdings. Victor has vast experience across the public and private sector in practice and in management and the Board looks forward to his valuable contribution in the new role. Victor was appointed to the board in April 2020.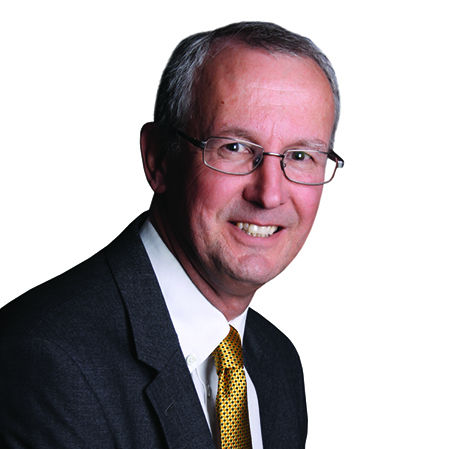 PJ (Peter) Golesworthy
Independent non-executive director
British – BA (Hons) (first class), Accountancy Studies, CA
Peter Golesworthy graduated from Exeter University in the UK and qualified as a chartered accountant with the Institute of Chartered Accountants of Scotland. He currently serves as a director of a number of private companies and as a member of various investment committees of certain Old Mutual businesses. He was previously the finance director of Old Mutual (South Africa), and prior to joining Old Mutual was a finance manager in the Corporate & International Finance Department of Anglo American Corporation of South Africa Limited. He was appointed to the Life Healthcare board of directors in 2010.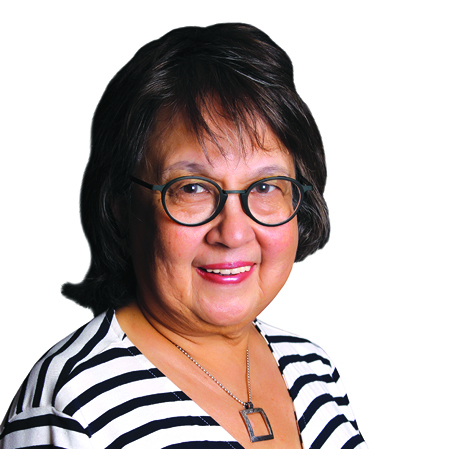 Prof ME (Marian) Jacobs
Independent non-executive director
South African – MB, ChB (UCT), Diploma in Community Medicine (UCT), Fellowship of the College of South Africa (with paediatrics)
Prof Marian Jacobs retired as Dean of the Faculty of Health Sciences at the University of Cape Town in 2012 and holds the position of Emeritus Professor, Paediatrics and Child Health at that institution. Previous positions of employment include: Professor of Child Health and Director of the Children's Institute at the University of Cape Town, where she was also employed as a community paediatrician in a joint position with the Provincial Health Department, and earlier, as a community (public) health lecturer and specialist. Her global experience includes service as Chair of the Boards of governance of the Medical Research Council in South Africa; the Centre for Health Research (ICDDRB) in Bangladesh; the Council for Health Research and Development (COHRED) in Geneva, Switzerland; and the African Population and Health Research Centre in Nairobi, Kenya. Marian has served as convenor and a member of the scientific committee of many national and international scientific congresses in the global health arena and has also co-authored a number of key publications over the course of her academic career. She currently chairs the Advisory Committee of the Academy for Leadership and Management in Healthcare in the National Department of Health, serves as a member of the Technical Steering Committee for the World Health Organisation's Maternal, New-born Child and Adolescent Committee; and is Advisor to both the Global Mental Health Platform of the Gulbenkian Foundation in Portugal, and the Doris Duke African Health Initiative.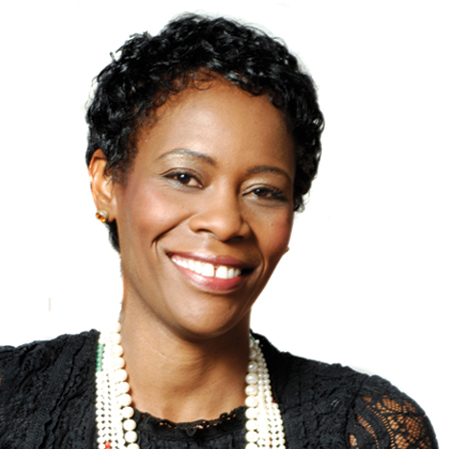 AM (Audrey) Mothupi
Independent non-executive director
South African - Bachelor of Arts (BA, Honours), Political Science, Trent University, Canada
Audrey Mothupi is a businesswoman, entrepreneur and the chief executive officer of SystemicLogic Group, a global financial innovation and technology disruptor. She currently serves on the following boards: Pick 'n Pay and Brainworks Capital. She serves as Chairman of the following non-profit boards: Orange Babies of South Africa (HIV/Aids), Numeric Board of South Africa (Maths) and Roedean School (SA). Prior to SystemicLogic Group, Audrey served as the head of inclusive banking at the Standard Bank Group and chief executive of group strategic services at Liberty Group. As a result her experience spans across various business domains including group strategy, talent design, marketing and communications strategy, integrated with strong corporate relationship management. She was appointed to the Life Healthcare board of directors on 3 July 2017.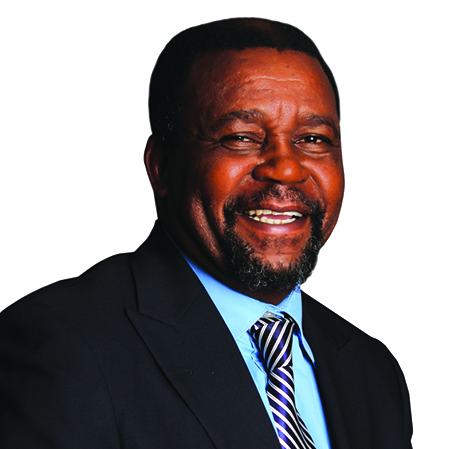 JK (Joel) Netshitenzhe
Independent non-executive director
South African – MSC (University of London), Postgraduate Diploma in Economic Principles, Diploma in Political Science
Joel Netshitenzhe is the Executive Director and Board Vice-Chairman of the Mapungubwe Institute for Strategic Reflection (MISTRA), an independent research institute dealing with strategic issues facing South Africa. Joel is a member of the National Planning Commission and the ANC National Executive Committee. Joel serves as a non-executive director on the boards of Nedbank Group and CEEFAfrica (a section 21 company dealing with tertiary education opportunities). He is also a programme pioneer of the Nelson Mandela – Champion Within Programme which is run by the Nelson Mandela Foundation and Life College Association. Before joining the Government Communication and Information System (GCIS) as CEO in 1998, he was head of communication in President Nelson Mandela΄s office. In addition to being GCIS CEO, he was appointed head of the Policy Co-ordination and Advisory Services (PCAS) in the presidency, in 2001. He headed the PCAS on a full-time basis from 2006 until his retirement in 2009. Prior to 1994, he served in various capacities within the ANC: Radio Freedom, Mayibuye editor, member of the ANC Politico-Military Council and deputy head of the Department of Information and Publicity, and as part of the ANC negotiating team. He was appointed to the Life Healthcare board of directors in 2010.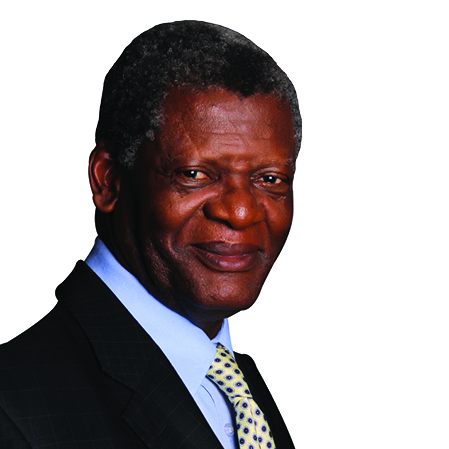 Dr MP (Malefetsane) Ngatane
Independent non-executive director
South African – BSc, MBChB, FCOG
Dr Malefetsane Ngatane is a specialist obstetrician and gynaecologist. He has served as a consultant obstetrician and gynaecologist, as well as superintendent of the Chris Hani Baragwanath Hospital. He also served as the head of obstetrics and gynaecology at Natalspruit Hospital. He is currently in private practice. Malefetsane serves on the boards of Boxing South Africa (BSA), the World Boxing Council based in Mexico and is the vice-president of the African Boxing Union based in Tunisia. He serves as treasurer for the International Planned Parenthood Federation in Nairobi and is a trustee of the Commonwealth Boxing Council based in London. He was appointed to the Life Healthcare board of directors in 2007.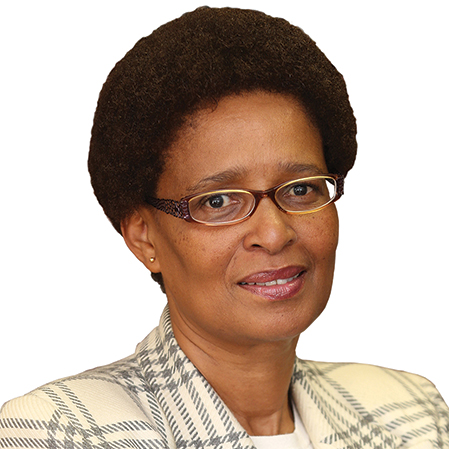 Adv M (Mahlape) Sello
Independent non-executive director
South African – Master of Arts and Law (Russia); LLB (Wits)
Mahlape Sello is a practising Advocate and a member of the Johannesburg Society of Advocates. She has been in practice since 2003. She is a panellist with the Arbitration Foundation of Southern Africa and China-Africa Joint Arbitration Centre. Mahlape was appointed a member of the South African Law Reform Commission in 2007, on which she served until December 2011, and was then reappointed in August 2013 to date. She is the chairperson of Murray & Roberts Limited having been appointed to the board in 2009 and to the chair in 2013. She is the chairperson of the Advertising Industry Tribunal Appeal Committee of the Advertising Standards Authority of South Africa (appointed in 2013). She was appointed to the Life Healthcare board of directors on 3 July 2017.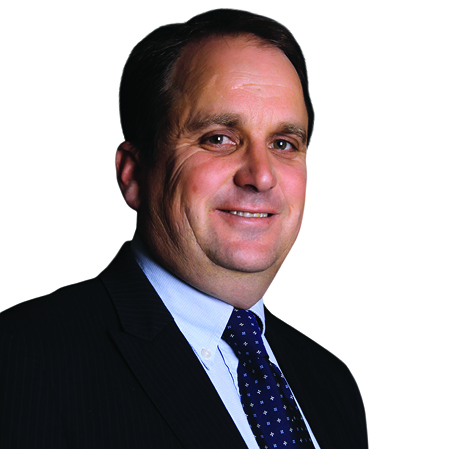 GC (Garth) Solomon
Independent non-executive director
South African – BCom, BCompt (Hons), CA(SA)
Garth Solomon completed his articles with Deloitte & Touche, thereafter he served in various commercial and corporate finance roles with the South African Revenue Service, Group Five Properties and African Harvest Limited before joining Old Mutual Private Equity in 2003. He was appointed head of Private Equity in 2012, and was a member of the Old Mutual Private Equity team until 2013. In this capacity he was involved in numerous investments and served on the boards and sub-committees of a number of large private businesses including Air Liquid, Metro Cash & Carry, the Tourvest Group and Liberty Star Consumer Holdings. Garth is currently the co-owner and a director of Evolve Capital, an investment trust that invests in small and medium-sized businesses. Garth was appointed to the Life Healthcare board of directors in 2005.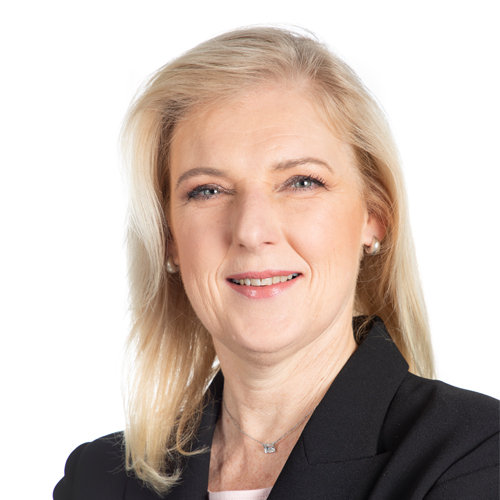 Caroline Henry
Independent non-executive director
CA (SA)
Caroline is a Chartered Accountant with more than 25 years' experience in finance. After serving articles at Coopers & Lybrand (PwC) in 1993 she spent 22 years at Eskom, culminating in leading the Treasury function and gaining invaluable experience in debt capital markets, asset/liability management, risk and treasury. Caroline has had exposure to a wide variety of market sectors, business transactions and stakeholder interaction both domestically and internationally. Caroline is also currently a director on the board of Sun International Limited, South African National Blood Service and Chairman of the Eskom Pension and Provident Fund (EPPF). She was appointed to the Life Healthcare board of directors in September 2021.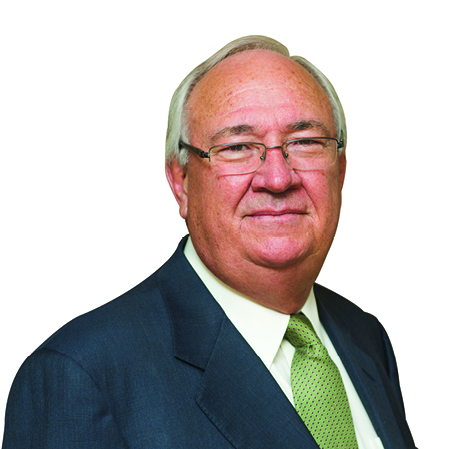 RT (Royden) Vice
Independent non-executive director
South African – BCom, CA(SA)
Royden Vice is the chairman of the board of Waco International Holdings (Pty) Limited since retiring in July 2011 after ten years as the company's CEO. The Waco group of companies has subsidiaries in the UK, USA, Australia, New Zealand, Chile and southern Africa. Prior to this, Royden was CEO of Industrial and Special Products of the UK-based BOC Group, responsible for operations in over 50 countries and revenue of US$4 billion. He was also chairman of African Oxygen Limited (Afrox) from 1994 to 2001 and Afrox Healthcare, which successfully listed in 1999. He serves as a non-executive director on the boards of Hudaco Industries Limited where he is the chairman and Murray and Roberts Holdings. Royden is a governor of Rhodes University. He has extensive global leadership experience, having lived on three continents – America (New York), Africa (Johannesburg) and Europe (London).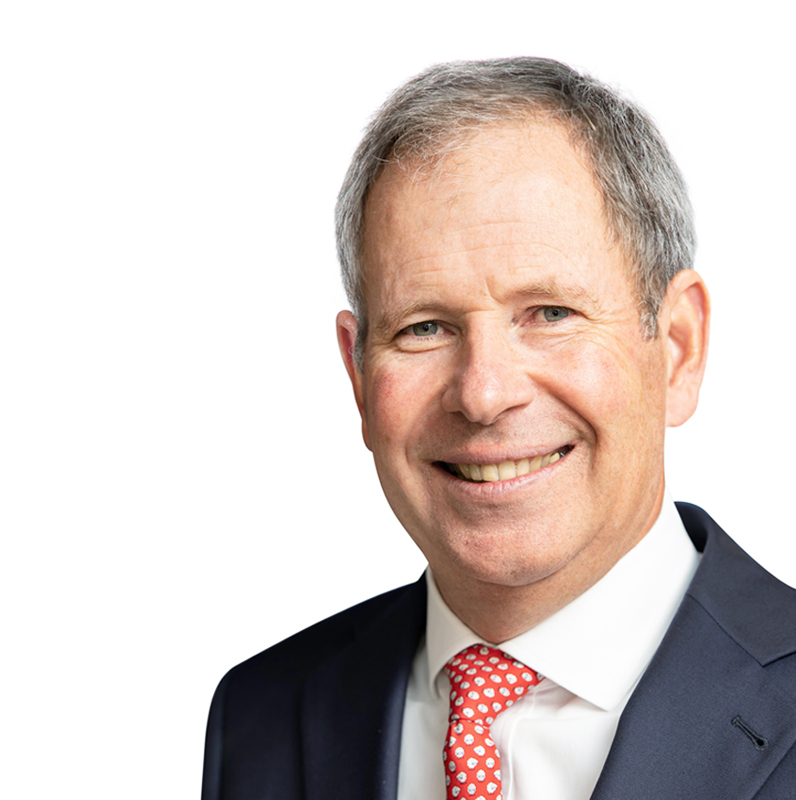 Peter Wharton-Hood
Group Chief Executive
South African – CA(SA)
Peter is a chartered accountant and has completed the Harvard Advanced Management Programme. He is a seasoned and proven business leader with strong global experience in strategy and operational delivery in complex and evolving environments. Peter has also gained deep experience in running retail businesses, operations and information technology, whilst in executive positions with the Standard Bank Group. During his time with Deutsche Bank (DB) in London, he was head of Operations for the Global Markets division, and subsequently Global COO for the Corporate & Investment Banking division, which included responsibility for technology and operations. He also managed the complex Brexit transition process for DB. Peter is a driven and courageous leader, with a successful track record of leading bottom-line profitability of substantial complex corporations, whilst delivering large-scale industry transformation. He has successfully and passionately driven diversity and inclusion programmes, both in South Africa and internationally, as well as dealing with regulators across the globe. He was appointed to the position of Group CEO in September 2020.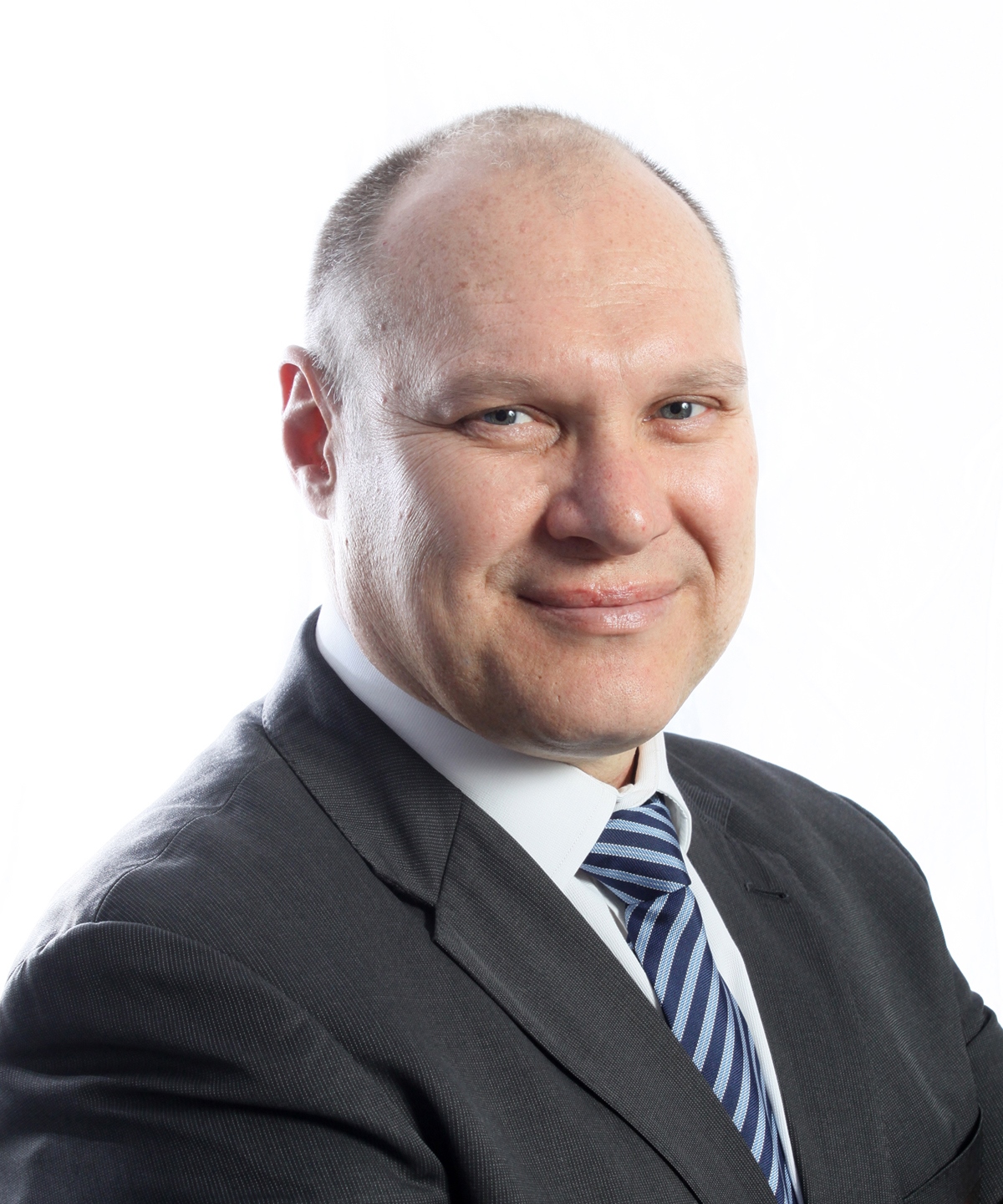 Pieter van der Westhuizen
Group CFO
South African – CA(SA)
Pieter completed his training contract and qualified as a chartered accountant in 1996 at PricewaterhouseCoopers Inc. He joined President Medical Investments Limited (Presmed) in 1999, which became part of Afrox Healthcare Limited. Pieter performed various roles in the finance department of Afrox Healthcare and played a significant role in Afrox Healthcare's delisting in 2005, and its subsequent relisting as Life Healthcare in 2010. He was appointed as Group Chief Financial Officer in 2013. He assumed the role of Acting Group CEO on 17 January 2020 to 31 August 2020.