South African executive management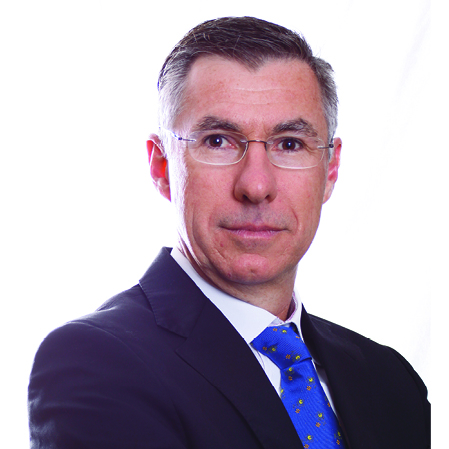 Adam Pyle
Chief Executive Officer – SA
BCom, LLB
Adam's responsibilities include strategy, investor relations and health policy. He joined Life Healthcare in 2003, and has had a number of executive roles, including marketing and funder relations. Adam serves on the boards of Max Healthcare and Scanmed S.A. He was previously marketing director at HealthBridge. He was appointed to the role of Chief Executive Officer – SA in July 2018.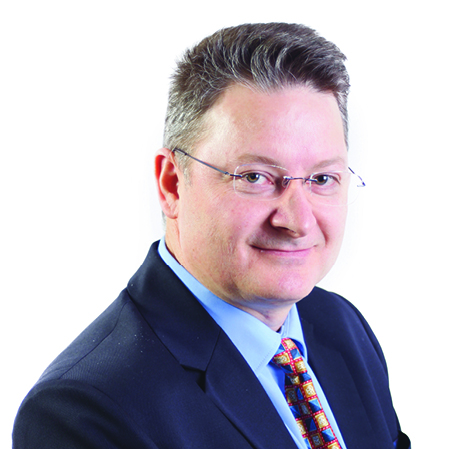 Francois Theron
Chief Financial Offcer – SA
CA(SA)
Francois held various financial positions at BMW (SA) and Afrox Limited, after qualifying as a chartered accountant in 1996. In 2003, he joined the Group as Regional Financial Manager and, in 2011, moved to Strategy and Business Development. In 2015, he was appointed as Group Business Development Manager where his responsibilities were extended to include international businesses in India and Poland. During his 13 years at Life Healthcare, he also served as a board member on various subsidiary and associate companies of the Group, both locally and internationally.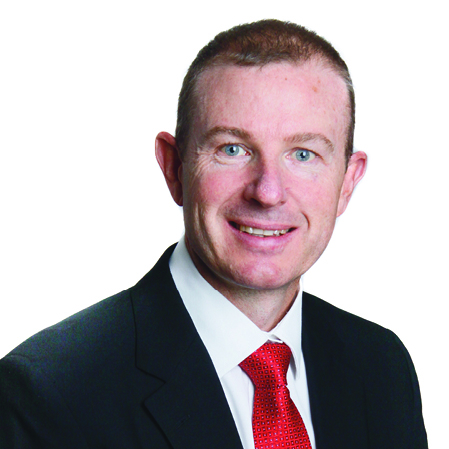 Kurt Wylie
Business Operations Executive – SA
BCompt CA(SA) Hons
Kurt has been with the Group since 2006. Although, having served in regional and hospital operations for part of his tenure, he has held the primary position of Regional Financial Manager of the coastal division. In this role, he has served on many of the Group's subsidiary and associate boards. In 2016, Kurt was appointed as Business Operations Executive – SA.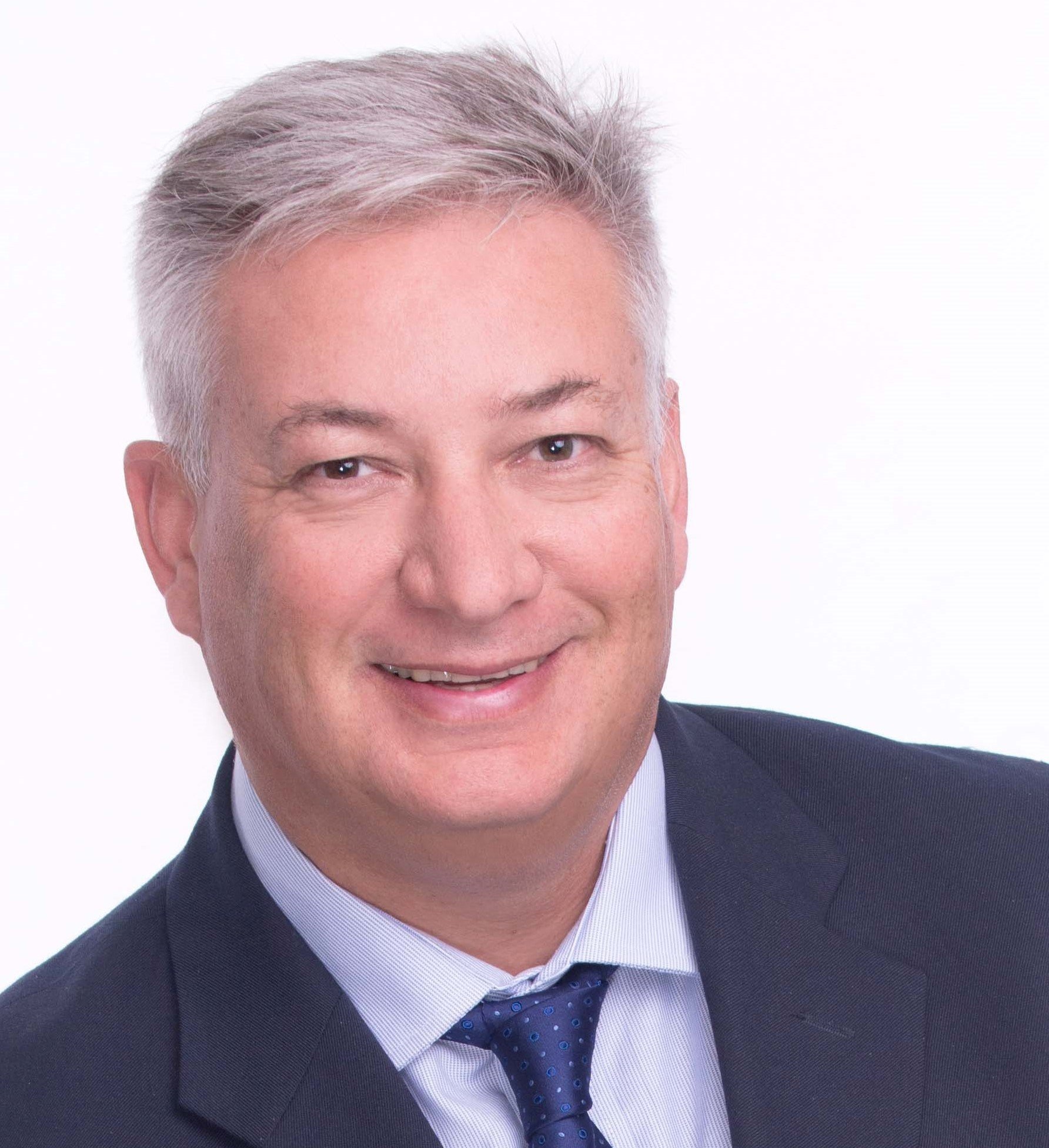 Craig Koekemoer
Business Operations Executive - SA
CA(SA)
Craig is a qualified Chartered Accountant. He joined Life Healthcare in 1998, from PwC, in the role of Financial and Administration Manager. He was promoted to the role of Hospital Manager, Life St Dominic's Hospital in 1999. In 2001, he took up the role of Regional Manager: Border Hospitals and in 2006 he moved into the role of Regional Manager: KwaZulu-Natal. Craig was appointed Business Operations Executive – SA in November 2017.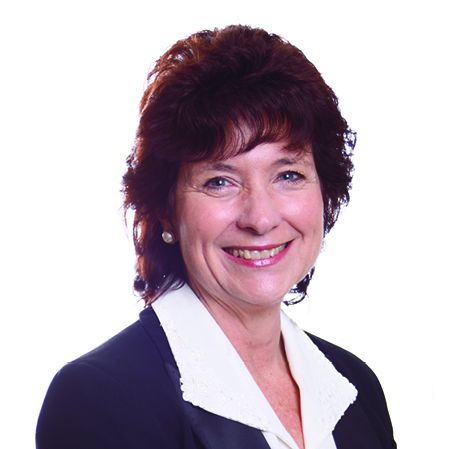 Janette Joubert
Support Services Executive – SA
DipPharm
Janette joined the Group in 1984 and has gained a wealth of knowledge and wide experience in the healthcare industry through the various positions she has held, including that of Operations Manager, National Operations Manager and National Pharmacy Practice Manager. She was appointed to the executive in 2010 with responsibilities for pharmacy operations and professional and legal practice, Group procurement and pharmaceutical procurement. In 2015, she took on the additional responsibility for engineering and laundry.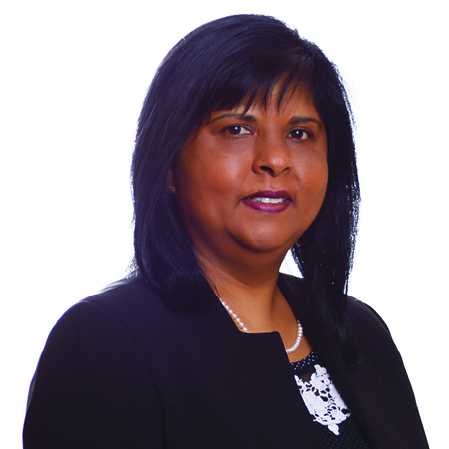 Dr Sharon Vasuthevan
Nursing and Quality Executive – SA
BCur, BCur Hons, MSc, PhD
Sharon joined the Group in 2001 as National Training and Development Manager. She is currently responsible for quality, nursing practice, infection prevention and control and the Life College of Learning. Sharon serves on various committees and societies, is president of the Nursing Education Association (NEA) and vice-chairperson of the South African Nursing Council (SANC). She is also a trustee of the Nursing Foundation of South Africa.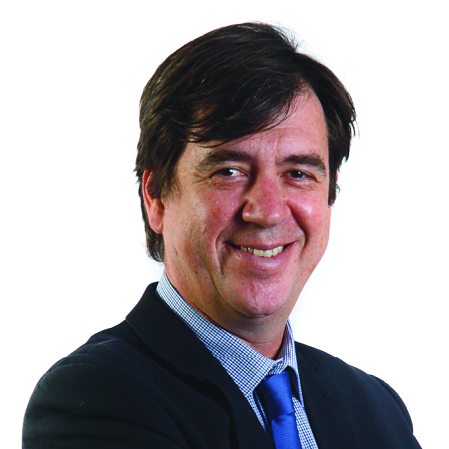 Matthew Prior
Funder Relations and Health Policy Executive – SA
CA(SA)
After holding various positions in the UK and US, Matthew joined the Group in 2002 in the information management division, where he was responsible for the development of the data warehouse, business intelligence and pricing models. He moved across to the funder division in 2007, and was recently appointed to his current position where he is responsible for funder relations and health policy. As part of these responsibilities he also serves on the board of HASA.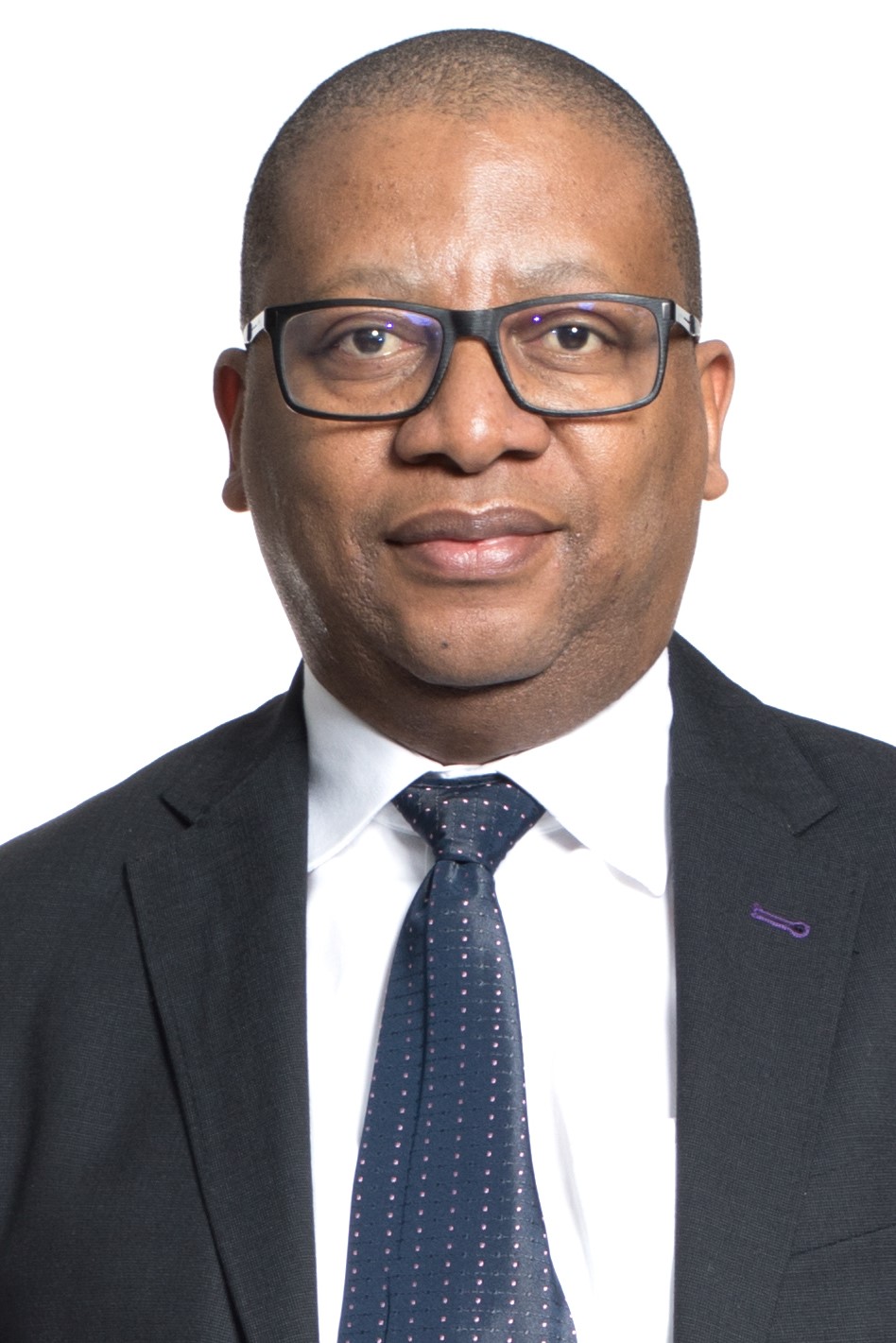 Brian Kgosi
Chief Information Officer - SA
Bachelor of Mechanical Engineering Honours (University of Surrey); MBA (University of Pretoria)
Brian has accumulated more than 25 years' experience across diverse industries such as Mining, FMCG, Energy and Oil, Airline and Insurance – with 16 years' experience in managing operations and information technology. He joins Life Healthcare from Liberty Life where held the role of Divisional Chief Information Officer. Prior to this, he was General Manager IT Infrastructure and Shared Services at Hollard Insurance. He was appointed to the role of Chief Information Officer – South Africa in July 2018.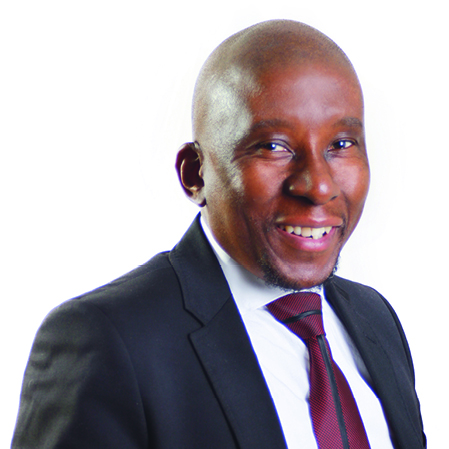 Dr Paul Soko
Clinical Directorate Executive – SA
MBChB (UKZN), FC Paed (SA), MPhil Economic Policy (Stellenbosch)
Paul is a qualifed paediatrician from the University of Cape Town. He graduated with a medical degree from University of KwaZulu-Natal in 1995. He was appointed general manager of clinical services by Mediclinic Proprietary Limited in 2008. He joined Discovery Health as divisional manager in strategic risk management in 2013 and was appointed to his current position at Life Healthcare on 1 July 2016.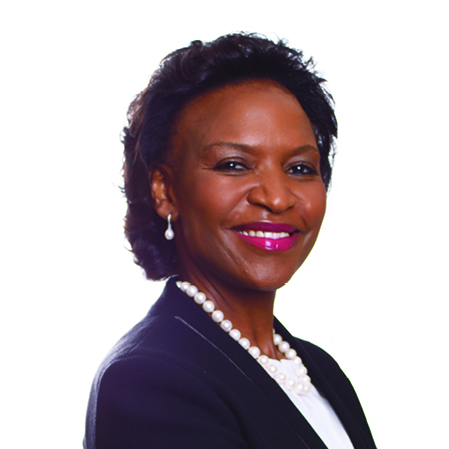 Yvonne Motsisi
Marketing and Communications Executive – SA
BA (Social Sciences) (University of Lesotho), BA (Honours) (University of Zimbabwe), MA (Industrial Relations) (University of Sydney), MBA (University of Canberra)
Yvonne joined Medscheme as the corporate service executive, she was responsible for managing a portfolio of medical schemes, before being promoted to the executive committee as divisional director of the consulting division. Yvonne was later appointed executive director: branding, communication and transformation responsible for the formulation and implementation of the branding, communications and broad-based black economic empowerment strategies across the AfroCentric Group. Active in a number of organisations involved in the transformation of the healthcare industry, Yvonne served as chairperson of Aid for Aids (a leader in HIV/Aids disease management), a trustee for the Financial Services Board's National Education Foundation and is past director of the board of Healthcare Funders. She currently chairs Sasol Inzalo Employee Scheme Trust and serves as a director of FEDHA (a women's empowerment group with interest in healthcare) and Mohau Women Investments. Yvonne was appointed as Marketing and Communications Executive on 1 July 2014. She is responsible for driving the Group's marketing, branding and communications strategies.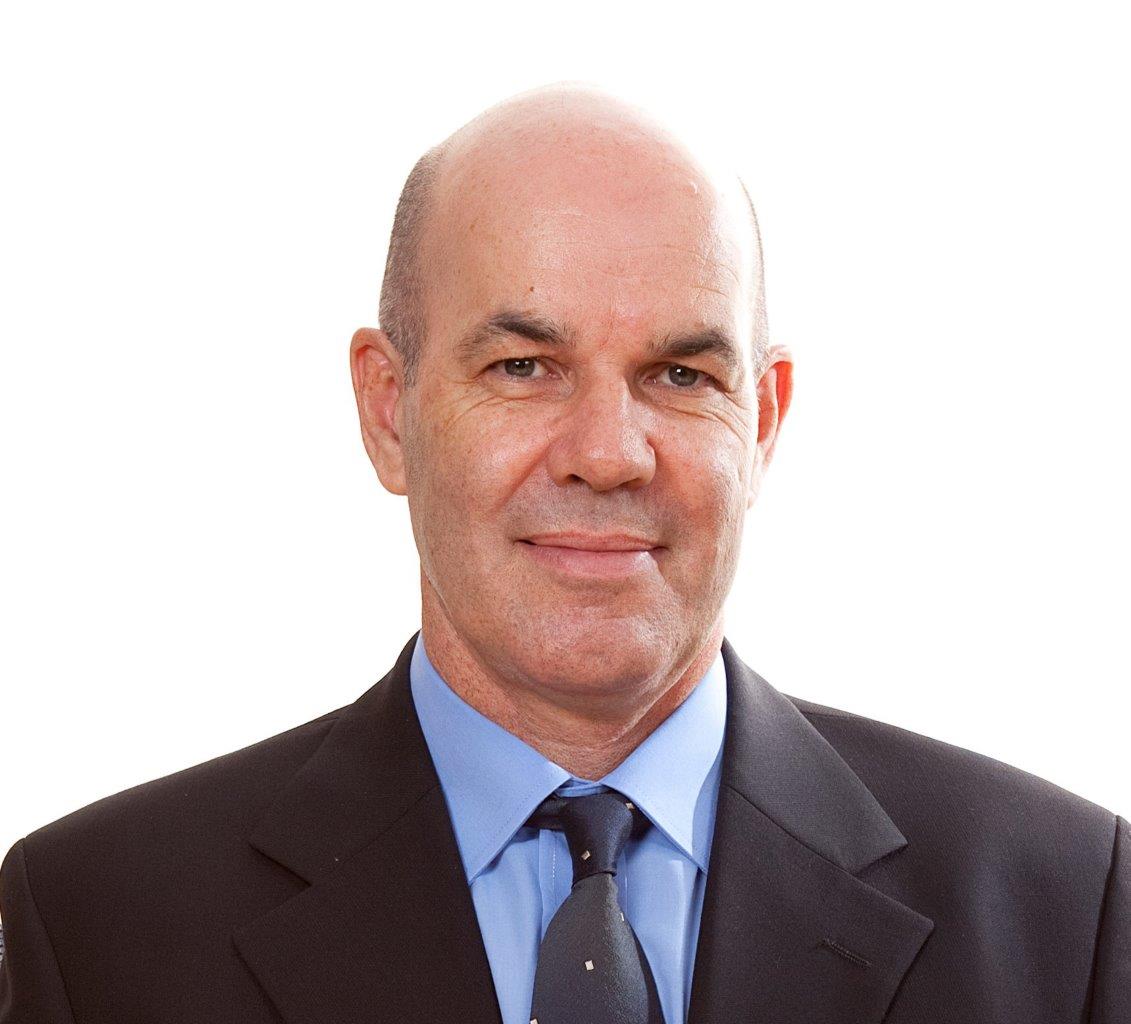 Chris Gouws
Human Resources Executive - SA
BCom (Hons), DPLR (SBL Unisa)
Chris held a number of senior human resources management positions in Eskom and joined Afrox in 2001 as compensation and benefits manager. He transferred to Afrox Healthcare in 2004 as compensation and benefits manager and also accepted appointment as the principal officer of the company's sponsored retirement funds. He was appointed as Human Resources Executive – SA in February 2018