South African executive management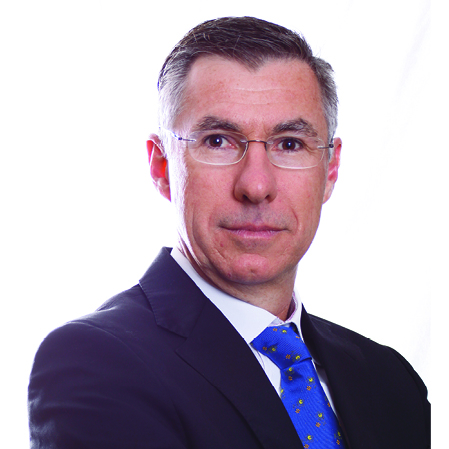 Adam Pyle
Chief Executive Officer – SA
BCom, LLB
Adam's responsibilities has included strategy, investor relations and health policy. He joined Life Healthcare in 2003, and has had a number of executive roles, including marketing and funder relations. Adam has also served on the boards of Max Healthcare and Scanmed S.A. He was previously marketing director at HealthBridge. He was appointed to the role of Chief Executive Officer – SA in July 2018.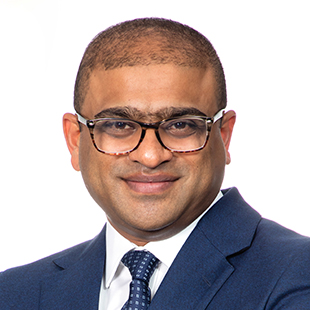 Megan Naidoo
Chief Financial Officer – SA
CA(SA)
Megan has 18 years' experience (11 years as a Partner) in accounting and auditing across a diverse spectrum of industries such as healthcare, mining, energy and manufacturing, creating functional excellence and good governance practices. He has held various leadership positions at PwC, including being an Assurance Group Leader and a PwC Africa Board Member. Megan was appointed to Chief Financial Officer Designate – South Africa on 1 June 2019 and Chief Financial Officer – South Africa on 1 December 2019.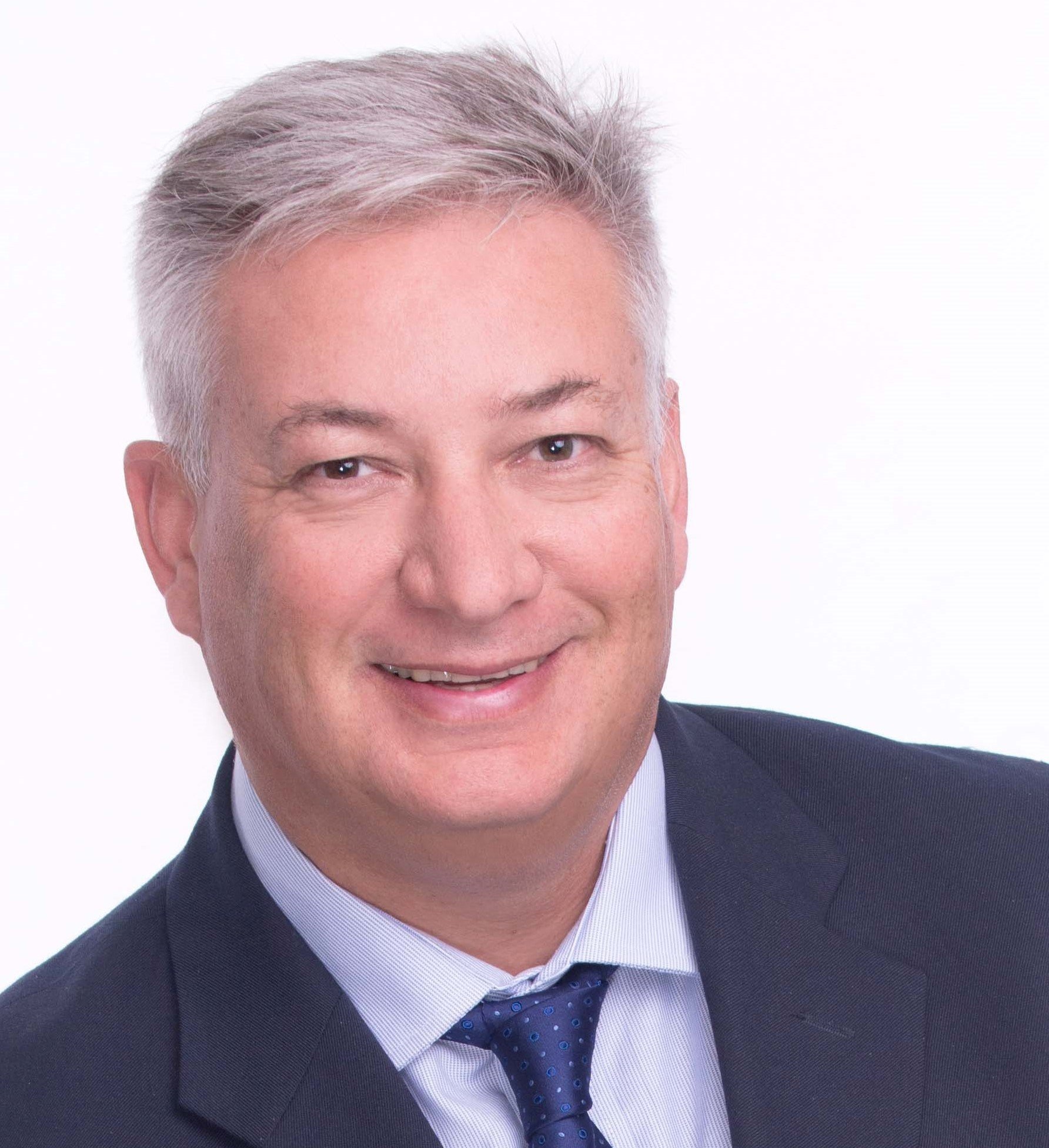 Craig Koekemoer
Business Operations Executive - SA
CA(SA)
Craig is a qualified Chartered Accountant. He joined Life Healthcare in 1998, from PwC, in the role of Financial and Administration Manager. He was promoted to the role of Hospital Manager, Life St Dominic's Hospital in 1999. In 2001, he took up the role of Regional Manager: Border Hospitals and in 2006 he moved into the role of Regional Manager: KwaZulu-Natal. Craig was appointed Business Operations Executive – SA in November 2017.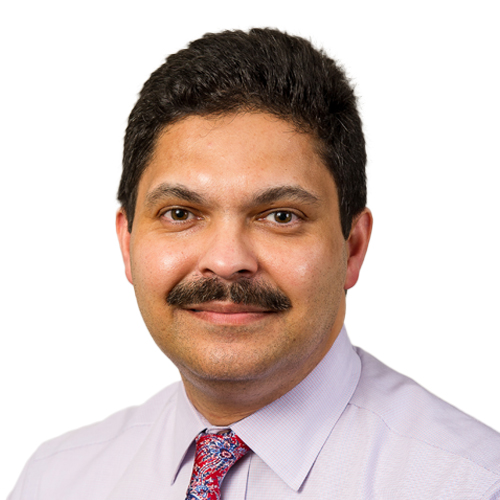 Dr Louis Kathan
Chief Medical Officer – SA
MBChB (UCT); MBA (City University of New York); F Rad Onc (SA); M.Sc. (University of Ulm)
Louis obtained his Bachelor of Medicine and Bachelor of Surgery (MBChB) degree from the University of Cape Town in 1994. In 1999, he completed an Executive MBA (Zicklin School of Business, Baruch College, City University of New York) – graduating summa cum laude and was inducted to the international business honour society, Beta Gamma Sigma. He is a certified Clinical and Radiation Oncologist, graduating from the Colleges of Medicine of South Africa with a Fellowship in Radiation Oncology in 2007. In 2012, he completed an M.Sc. in Advanced Oncology (University of Ulm – Germany) and became a lecturer in the programme and a Masters' thesis supervisor. In addition to holding consultant clinical and radiation oncology positions in both the government and private healthcare sectors for 15 years, as well as other diverse healthcare roles locally and internationally, he has also held various roles in financial institutions. Louis has presented locally and internationally and has been part of various panels and committees. He assumed the role of Business Lead – Oncology at Life Healthcare in 2019 focusing on the development and implementation of the oncology strategy for the Group. Louis was appointed to the executive team in the role of Chief Medical Officer in November 2022.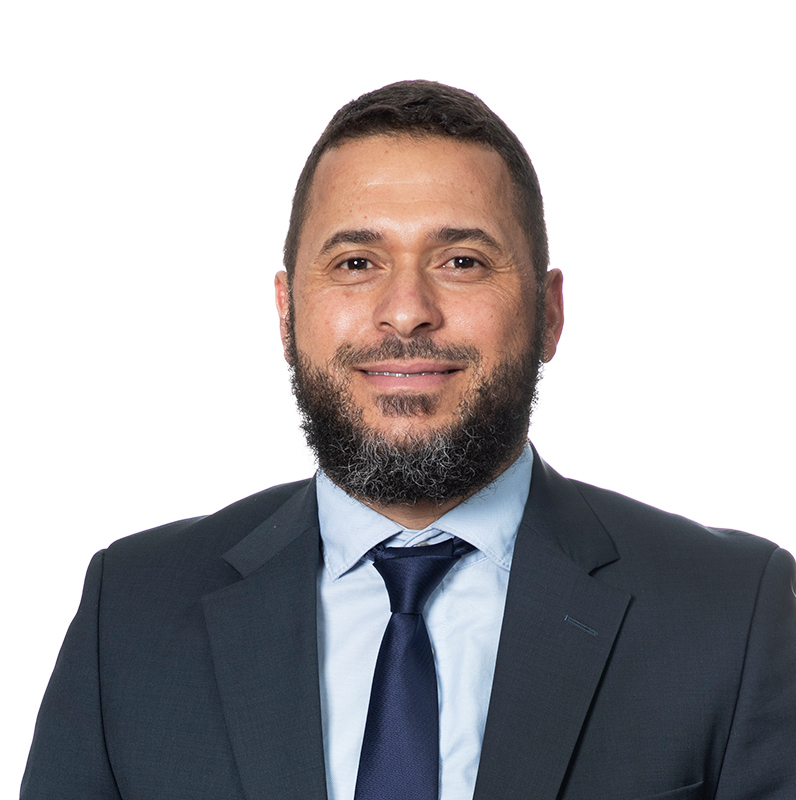 Riedwaan Jabaar
Funders, Analytics and Product Disruption Executive
BSc,PDBA,MBA
Riedwaan is a thoughtful, socially inspired executive, with a demonstrated history of working in the health industry. He has over 25 years' working experience gained across the insurance and health sector at the nexus of business, technology and analytics. He has spent many years on the funding side, including 15 years at Discovery Health. There he headed up various divisions including risk intelligence and business intelligence and was a member of the health executive committee. After that, he moved to the supply-side, where he co-founded and built Professional Provider Organisations Services (PPO Service) and later led the organisation as the CEO. PPO Service is a shared service hub for clinicians with a vision to create transformed health care systems for patients. Before joining Life Healthcare, he occupied the role of Executive Director and Head of Business Development, Analytics and Experience at Healthforce. Healthforce is pioneering clinic management and telemedicine service that brings specialist knowledge to primary care clinics. He was appointed to the position of Funder, Policy and Product Development Executive – SA in September 2020 and his current role in August 2021.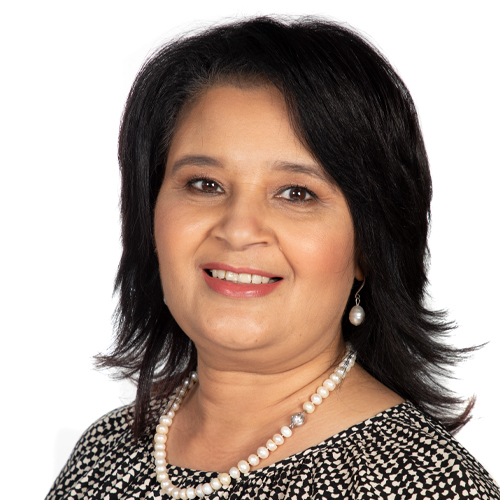 Merle Victor
Chief Nurse Officer
Post-graduate Diploma in Business Management; Diploma in General Nursing and Midwifery and a Certificate in Neonatal Nursing Science (cum laude)
Merle began her career 34 years ago and worked at two other leading private healthcare groups where she gained more than 15 years' experience in senior management roles, including the role of General Manager: Nursing Efficiencies. This role specifically related to efficiencies in the utilisation of nursing hours appropriate to level of care, processes aligned to key performance objectives and managing staffing ratios to support standards for quality assurance and patient and employee safety. Merle also spent time nursing in Saudi Arabia, and in the United Kingdom, where she was Lead Nurse in the implementation and roll-out of a ward/theatre staffing tooI for NHS trust hospitals. In addition to her qualifications, she has also completed a Leadership and Management Development Programme. Merle was appointed to the position of Chief Nurse Officer in September 2021.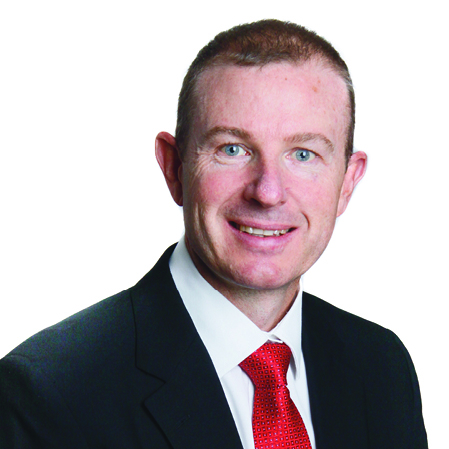 Kurt Wylie
New Business Executive
BCompt CA(SA) Hons
Kurt has been with the Group since 2006. Although, having served in regional and hospital operations for part of his tenure, he has held the primary position of Regional Financial Manager of the coastal division. In this role, he has served on many of the Group's subsidiary and associate boards. Kurt was appointed as Business Operations Executive – SA in 2016 and Business Integration Executive – SA in September 2018. He took up the role of Business Operations Executive - Diagnostic Imaging and Oncology in January 2020 and his current role in August 2021.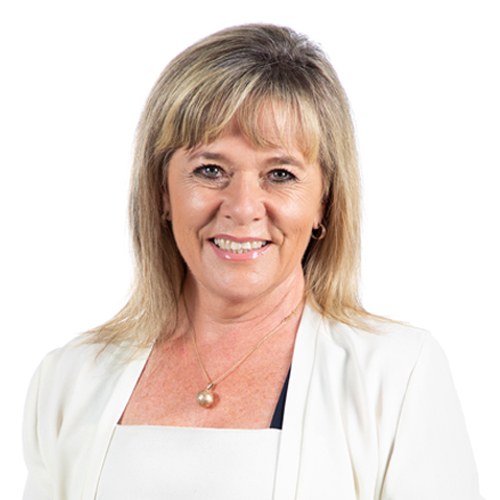 Pennie Phillips
Business Impact, Marketing and Life Health Solutions Executive – SA
ICSA (SA)
Pennie has held many senior roles within Life Healthcare over a period of 14 years from 2001 to 2015 including that of Business Efficiency Manager. In October 2018 she re-joined Life Healthcare in the role of Business Optimisation Lead after serving as General Manager – Business Process Improvement within the healthcare industry for a period of three years. She was promoted to the role of General Manager: Business Impact in 2019. She is an lnstitute of Chartered Secretaries & Administrators graduate and is skilled in developing and leading large scale business process improvement projects including organisational and system redesign, financial modelling, execution, and change management. She has a strong history of delivering operational efficiencies and leveraging value in hospital administration processes through disruption and innovative solutions. Pennie was appointed to the position of Business Impact, Marketing and Life Health Solutions Executive – SA in August 2021.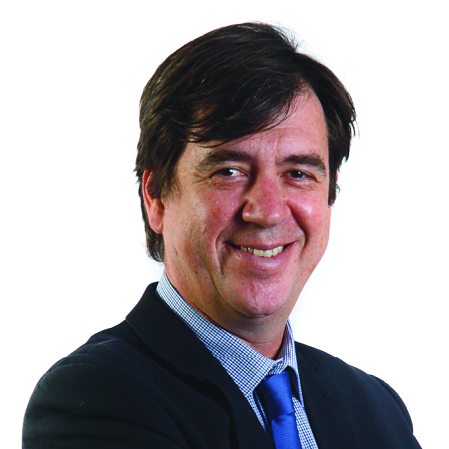 Matthew Prior
Chief Information Officer – SA
CA(SA)
After holding various positions in the UK and US, Matthew joined the Group in 2002 in the information management division, where he was responsible for the development of the data warehouse, business intelligence and pricing models. He moved across to the funder division in 2007, and was later appointed to the Funder Relations and Health Policy Executive role. He also serves on the board of HASA (Hospital Association of South Africa). Matthew was appointed to the role of Chief Information Officer - South Africa in July 2020.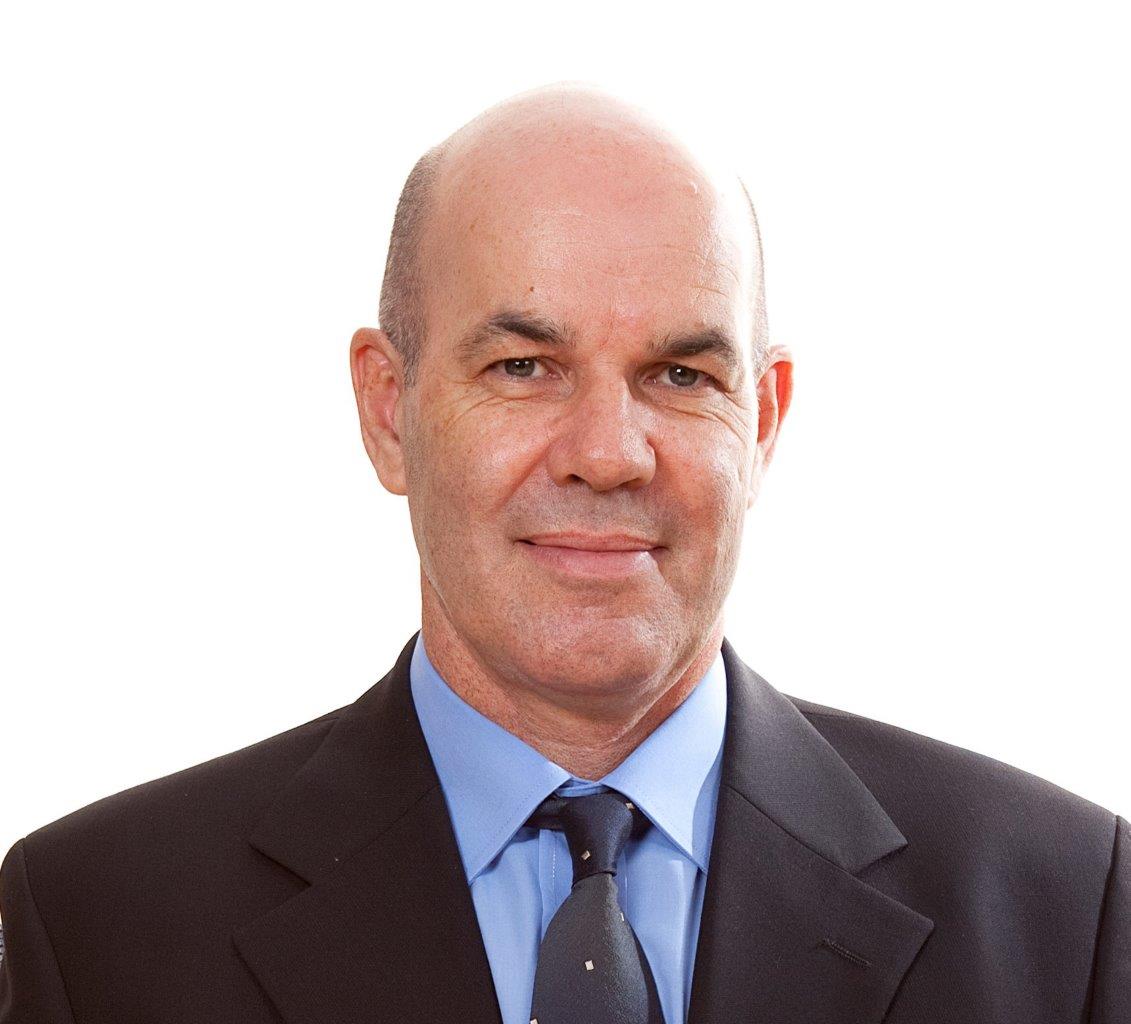 Chris Gouws
Human Resources Executive - SA
BCom (Hons), DPLR (SBL Unisa)
Chris held a number of senior human resources management positions in Eskom and joined Afrox in 2001 as compensation and benefits manager. He transferred to Afrox Healthcare in 2004 as compensation and benefits manager and also accepted appointment as the principal officer of the company's sponsored retirement funds. He was appointed as Human Resources Executive – SA in February 2018