Life Hunterscraig Hospital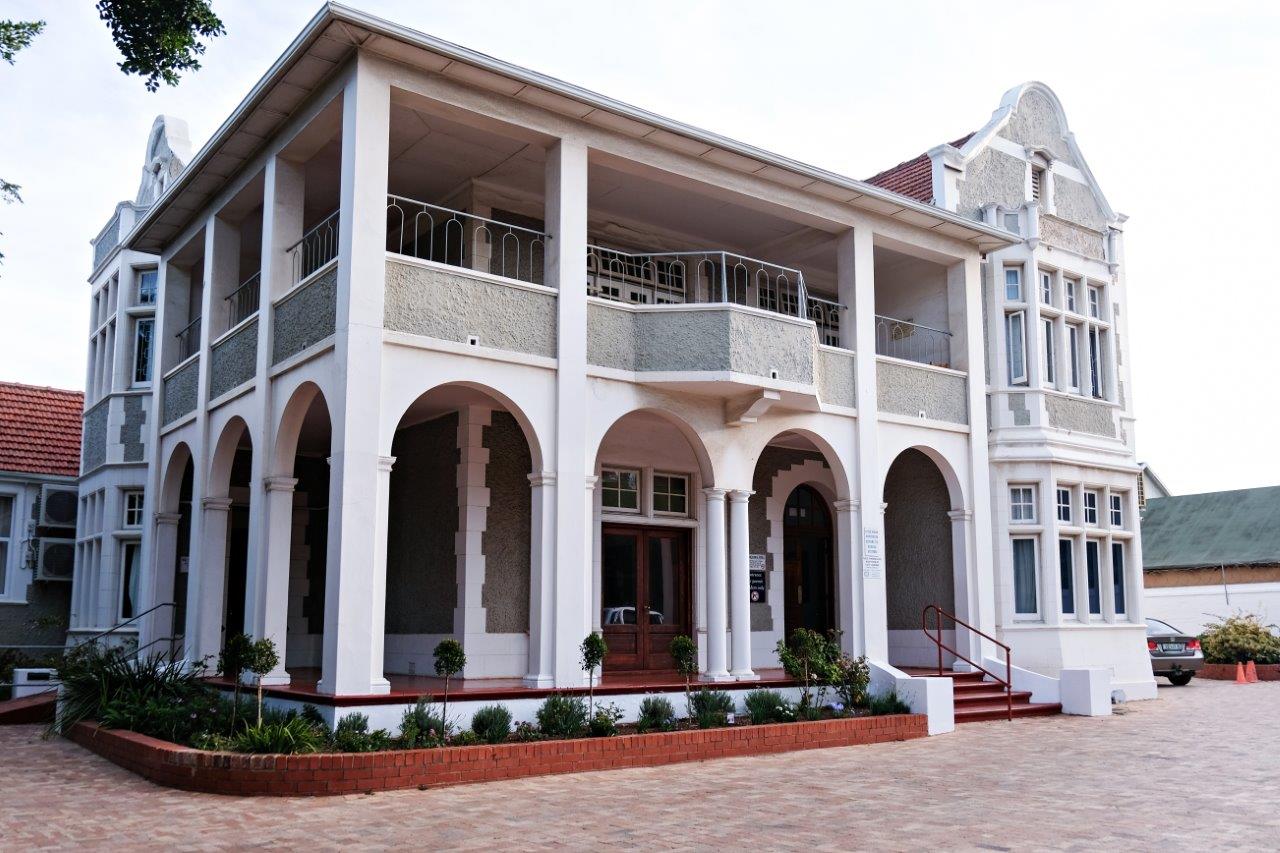 Overview
At Life Hunterscraig Private Hospital, the focus is on the delivery of high-quality treatment and special, unique standards of care. This 41-bed facility is a short-term admission psychiatric hospital, treating in-patients as well as day patients. The principle forms of therapy used at the clinic are crisis counselling, cognitive behavioural therapy and life skills training. A high-care facility is available for seriously ill patients and therapeutic programmes are conducted in small groups. Specialised treatment is provided for specific illnesses such as anxiety disorders, depression and substance dependence. There is a team often  psychiatrists based at this hospital in Port Elizabeth and, in addition, the employees at all levels actively participate in community initiatives to improve the quality of life in surrounding areas.
Telephone

Email
Physical address

22 Park Drive, Central, Port Elizabeth, 6000

GPS

-33.9687873 : 25.6098294999999
Hospital Manager

Alex Daneel
Visiting hours
All visiting hours listed below have been reviewed according to current lockdown regulations. Please contact the hospital directly for updated information.
For visitation exceptions around neonatal ICU and paediatric wards contact the hospital directly or click here for more information.
15h30 – 16h30
19h00 – 20h00
Doctors
Psychiatrists

Dr Annelise Groenewoud

041 373 0521


Dr Heidi Loffstadt

041 581 2567

Dr Ian Taylor

041 581 8964

Dr Kavendren Odayar

041 373 2359

Dr Leandre Gauche

041 364 0858

Dr Margo de Vries

041 364 2790

Dr Nadine Smith

041 811 4692

Dr Nava Reddy

041 451 2928

Dr Peter Crafford

041 581 3622

Dr Reino Verster

041 365 7750

Dr Wim Esterhuysen

041 373 0521

Dr Zolelwa Ngam

041 451 0931
Contact us
Hospital Manager

Alex Daneel

Physical address

22 Park Drive
Central
Port Elizabeth
6000

Postal address

P O Box 12439
Centrahill
6006

Telephone

041 507 9500

Fax

041 586 4944

Email

Carolyn.Reynolds@lifehealthcare.co.za